Once you gain access tothe community, you will be able to connect with other professionals as well as our career experts who specialise in long-term career development and recruitment. Becoming amember means having this expertise at your disposal - both through consultants and curated content.
Gain access to great career opportunities relevant for you
Receive insights on salary statistics and career advice
Engage a neutral career partner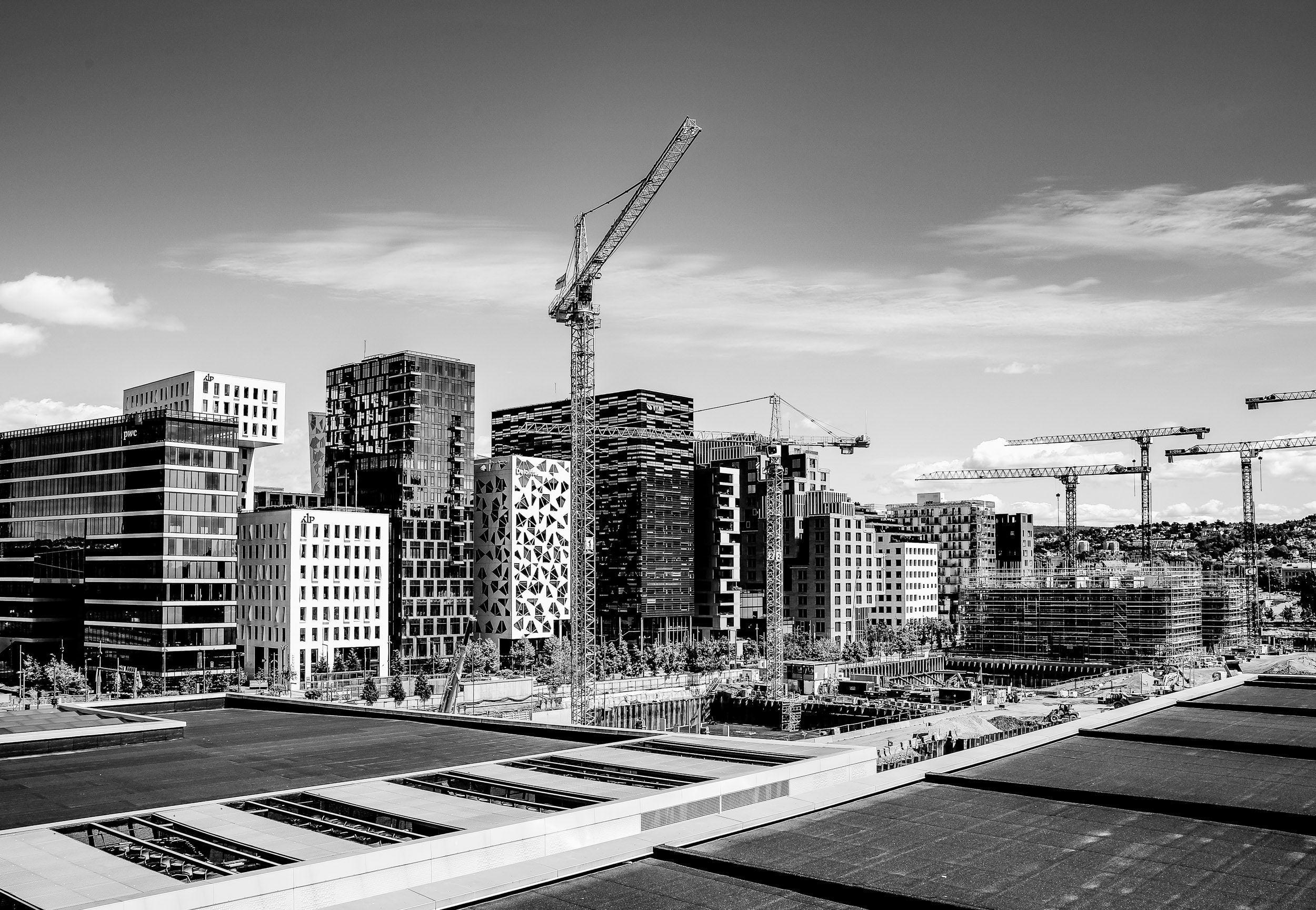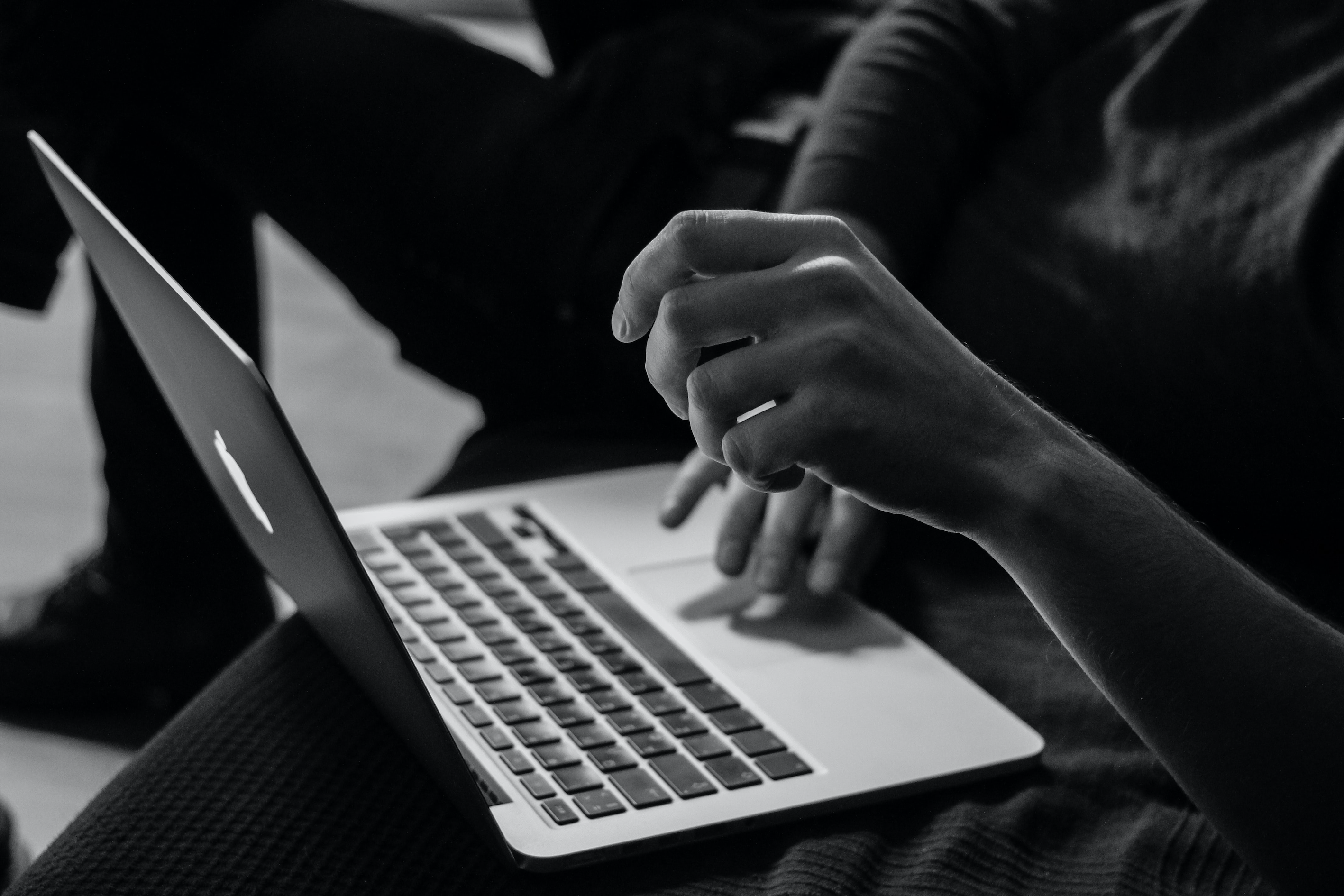 Sign up:
Sign up and let us know what you want with your career
Match:
Your competence profile is presented anonymously to companies to match your preferences
Meet:
When we find matches you will be able to initiate dialogue with the company, if you want
Join Kvant Community
Join Kvant Community and allow us to get to know you in order to match you with the right role by filling out this form. We hope to hear from you!
Check out the newest positions