Become a part of our talent community to springboard to your next big career move. We provide an anonymous arena where you can showcase your capabilities, experiences and ambitions and have an agent working to make that ambition come true.
My recruitment process felt seamless and professional, and I appreciate Kvant's ability to bring out the best in both candidates and clients. As a candidate, I really enjoyed how they kept me informed and updated throughout every step of the process.
Sivert H. Sommerstad, Financial Controller at Coop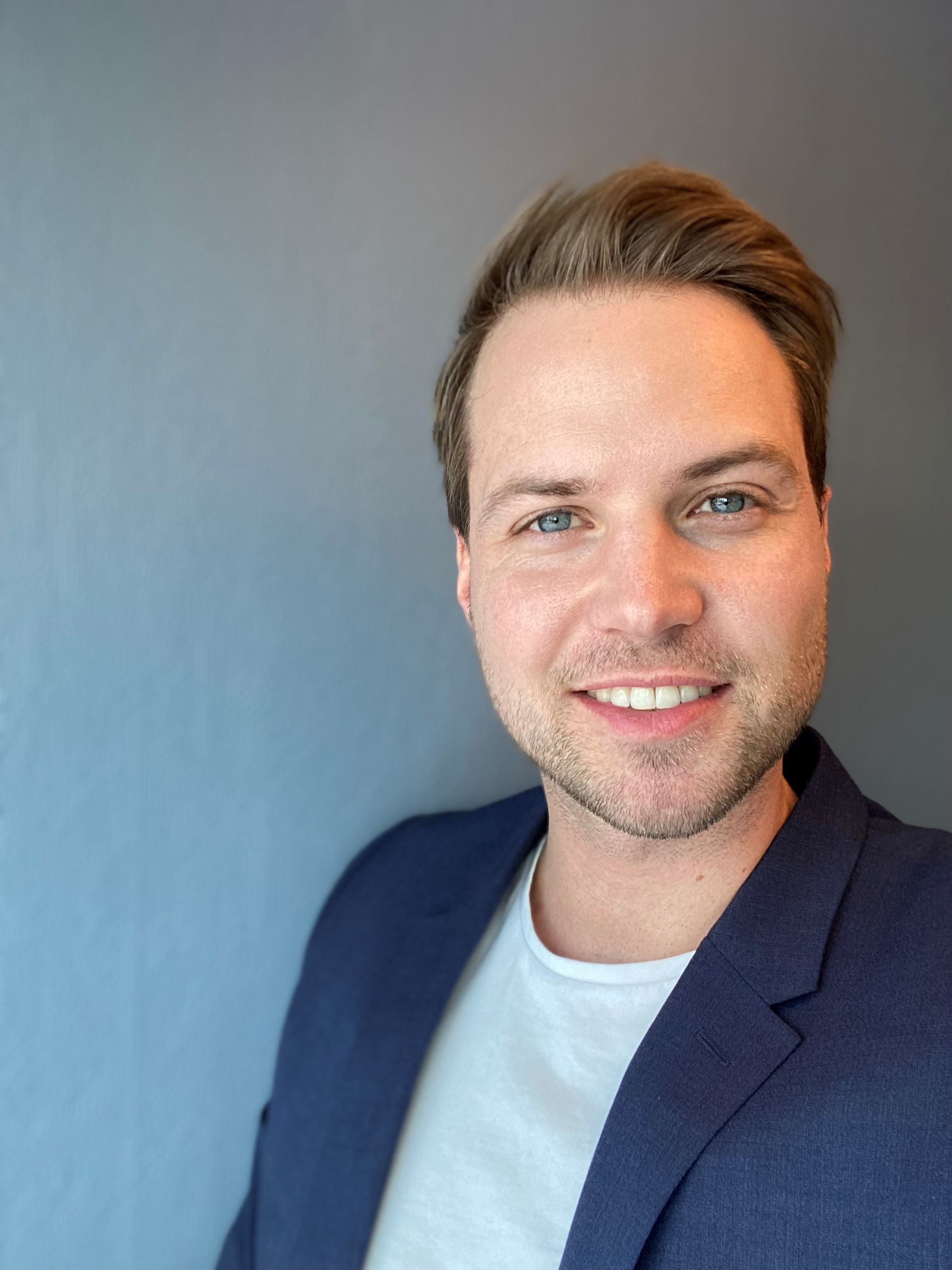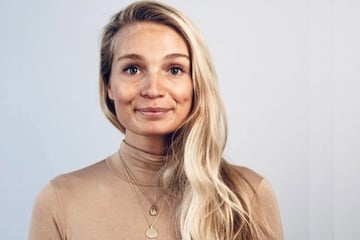 As of the 1st of June 2021, Ida Pernille Hatlebrekke enters the newly created position as Head of Climate and ...
Kvant Labs
Stay updated with our most recent blog posts.
Contact Us
Are you interested in new career opportunities? Please allow us to get to know you in order to match you with the right role by filling out our contact form. We hope to hear from you!