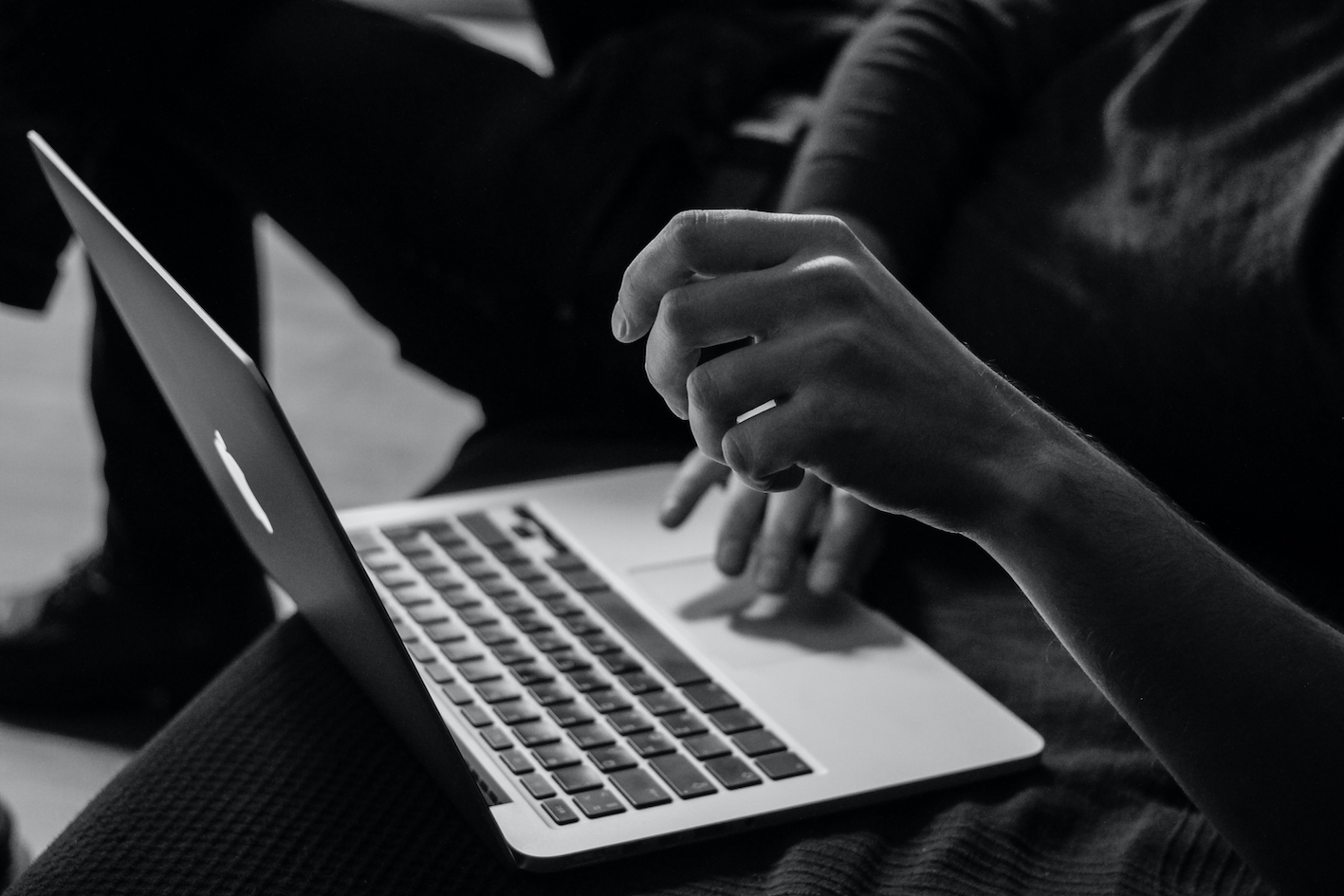 Kvant's Recruitment Method
Kvant's recruitment method is characterized by a project-based approach to talent recruitment and the investment in our consultants' professional expertise. Through a structured and evidence-based methodology combined with business acumen, we more effectively and accurately assess candidates on relevant parameters. Our method is designed to reduce the risk of mishiring, time-to-hire and cost for our clients, while at the same time increasing the chance of them receiving a high quality outcome.
Our in-house developed process and tools are tailored to make it easy and efficient for your business to make qualified decisions on talent acquisition. A new hire is closely knit to your business strategy and future direction, and our consultants challenge and guide you through each step of the hiring process, to assure that relevant information and counselling is provided.
The job analysis will serve as a foundation for all decisions made regarding sourcing, communication with and evaluation of potential candidates.
Our consultants conduct effective and targeted searches and screenings through the use of our network, Kvant Community and other relevant platforms.
During the screening stage of the process we build hypotheses about the potential candidates and their competence for a seamless transition to the next round of interviews.
We facilitate a meeting with relevant candidates to validate the established hypotheses about their competence and to be able to correctly assess them before the assessment stage.
We evaluate candidates' potential through certified ability and personality tests in addition to bespoke case assignments to assure the right competency and motivation for the position.
06.
Reference Check and Offer
We conduct a thorough reference check of the candidate in order to validate the information we found throughout the recruitment process.
In the final stage we will provide a report summarizing all key findings and relevant information collected throughout the process for further onboarding of your new team member.
The process explained
Our processes are characterized by predefined steps that are carried out in line with the project plan, while at the same time having an agile and flexible approach to the process as a whole. The process should be transparent and predictable, with The Job Analysis stage is the foundation for decisions related to both search, communication with and assessment of potential candidates, and our consultants therefore make a significant effort in understanding the company and the role that is in scope. Through effective and targeted search and screening, we make hypotheses about candidates that make for a seamless transition to the first interviews, where we validate the established assumptions. After ensuring engagement and motivation in the relevant candidates, we further assess the potential match by using certified psychological assessments and case assignments tailor-made for the project in question. At last we do a thorough reference check to assure that the information we have gathered throughout the process is substantiated, and to guide you in the onboarding process later on.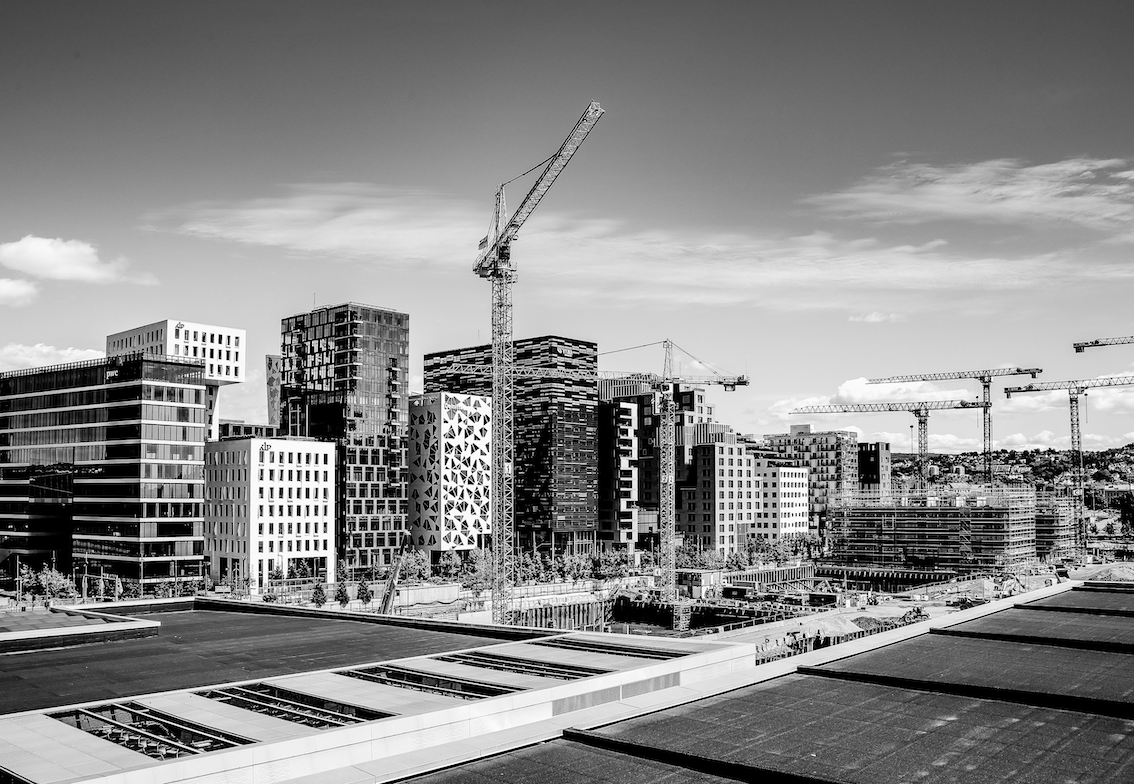 With 3000 employees and yearly replacements, recruitment is one of the most important things we can succeed with in Møller. Kvant is a highly professional partner that helps us succeed. They challenge us while also facilitating a professional and agile process. The candidates were also taken good care of during the entire process.
Eirik Haug, CFO at Møller Bil
Wilhelmsen Ships Service used Kvant to search for quite a challenging role. Kvant impressed us through the whole process and in particular I would emphasize their very structured approach, attention and service mindset, timely follow up and delivery on time, on a tight time schedule. Our Recruitment Manager was highly satisfied with our choice of partner as well. We would gladly recommend and use Kvant again
Rune S. Pedersen, VP Culture & OD at Wilhelmsen Ships Service, Marine Products Division