Kvant is a recruitment and consulting company that assists clients in acquiring high quality talent and developing their business. Our vision is to create a new standard for premium recruitment services by bridging the gap between business strategy and recruitment strategy. If you are searching for new team members or have any other inquiries, please do not hesitate to contact us.
With 3000 employees and yearly replacements, recruitment is one of the most important things we can succeed with in Møller. Kvant is a highly professional partner that helps us succeed. They challenge us while also facilitating a professional and agile process. The candidates were also taken good care of during the entire process.
Eirik Haug, CFO at Møller Bil
Wilhelmsen Ships Service used Kvant to search for quite a challenging role. Kvant impressed us through the whole process and in particular I would emphasize their very structured approach, attention and service mindset, timely follow up and delivery on time, on a tight time schedule. Our recruiting Manager was highly satisfied with our choice of partner as well. We would gladly recommend and use Kvant again.
Rune S. Pedersen - VP Culture & OD - Wilhelmsen Ships Service, Marine Products Division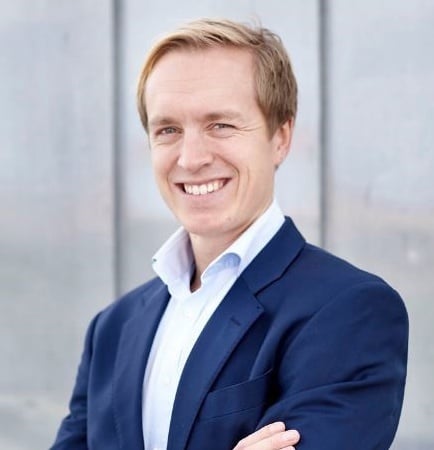 Our Services
Kvant solves business problems with people. We provide premium recruitment and consulting services designed to help you improve your business with the right structure and the right people.
In need of top talent? We provide an end to end premium recruitment service. By understanding both your business and the talent market we support you throughout the project with qualified advice and guidance, making the process convenient and effective. Kvants recruitment method is characterized by a project-based approach and a team of recruitment consultants with strong business acumen and stellar track record.
Need help making the right decision? We assist our clients with structured and evidence based assessment of candidates for your team. We assess potential candidates by using certified psychological assessments and case assignments which are all tailor-made for your business.
Kvant Labs
Stay updated with our most recent blog posts.
Contact Us
If you are searching for new team members or have any other inquiries, please do not hesitate to contact us.