Kvant was founded in 2020 with the purpose of offering a high-quality recruitment service specialized in strategy, finance, and analysis. We are a team of ambitious and dedicated advisors with a strong interest in the interaction between business and people.





We work every day towards a goal of defining a new standard for recruitment services. We believe that the key lies in combining a structured and analytical project method with great business acumen. By understanding the client's business model, strategic roadmap, and competence needs, we can provide a better experience and better results for both hiring companies and candidates.



With a project-based approach based on methodology and best practices from management consulting, we offer a structured and simple process for you as a customer - with solid results.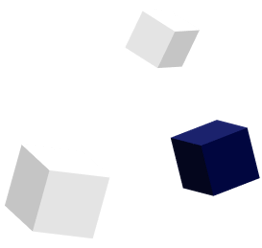 Ambitious
We dream of influencing how businesses are built, and how teams and people maximize their potential.
We are ambitious on behalf of both our clients, our candidates, and ourselves, and know that we can achieve great things together.

Quality-driven
The value we create for our clients is a result of all the effort we put into our projects.
We take pride in every challenge and strive to be the best at what we do.

Engaged
Our goal is to make a difference - internally, for our clients, and for the industry as a whole.
We care about every project and put in a continuous effort that proves just that.


Joyful
We work with and for people. As a social group, it is important for us to have fun along the way. Therefore, we aim to create a positive atmosphere both inside and outside working hours - for our own sake and for everyone who works with us.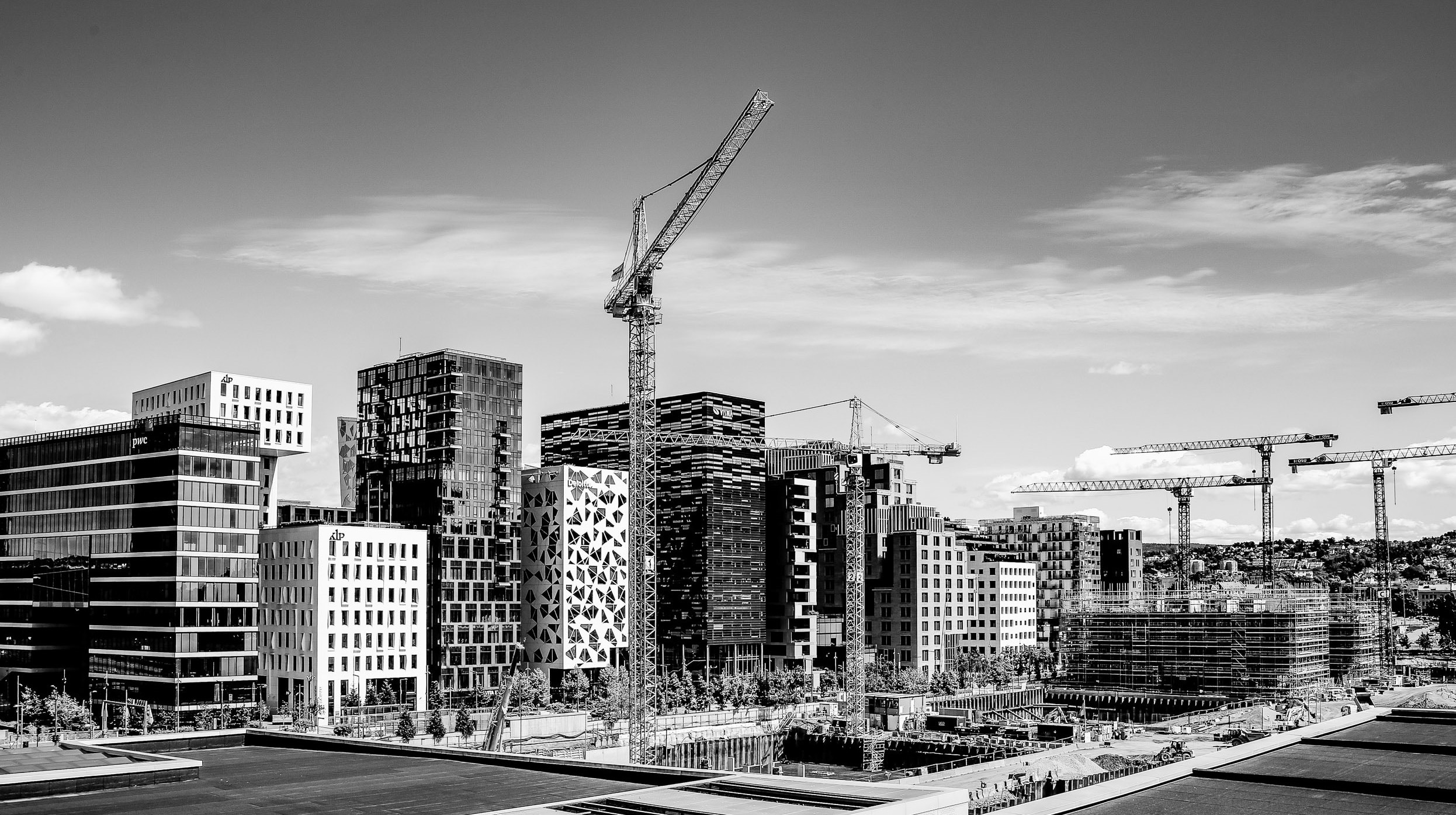 Our office:



Oslo


Fridtjof Nansens plass 8
0160, Oslo



+47 915 915 89